my amazing significant other, tim, had the brilliant idea to surprise me with a new ipad with pen capabilities. I have not been able to put it down. i'm impressed with the pressure sensitivity.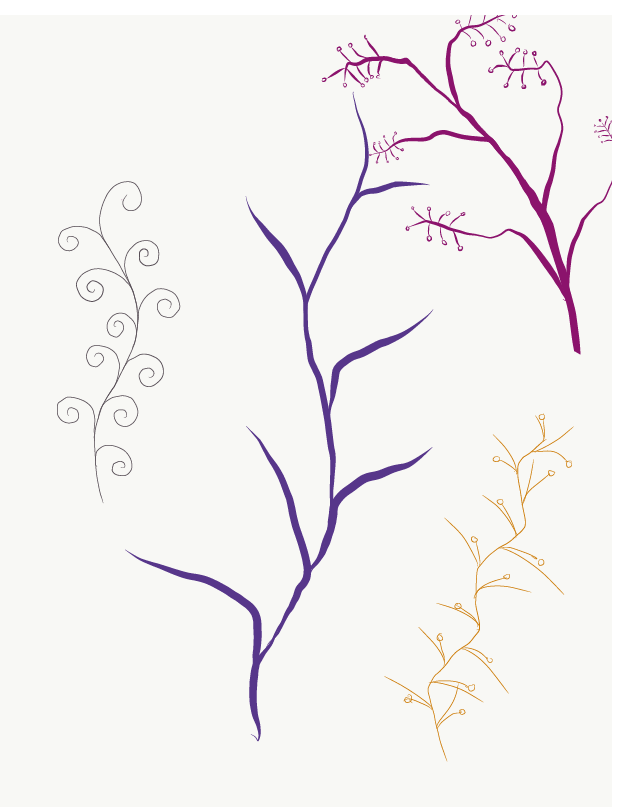 playing around, i appreciated the ability to zoom in for infinite detail.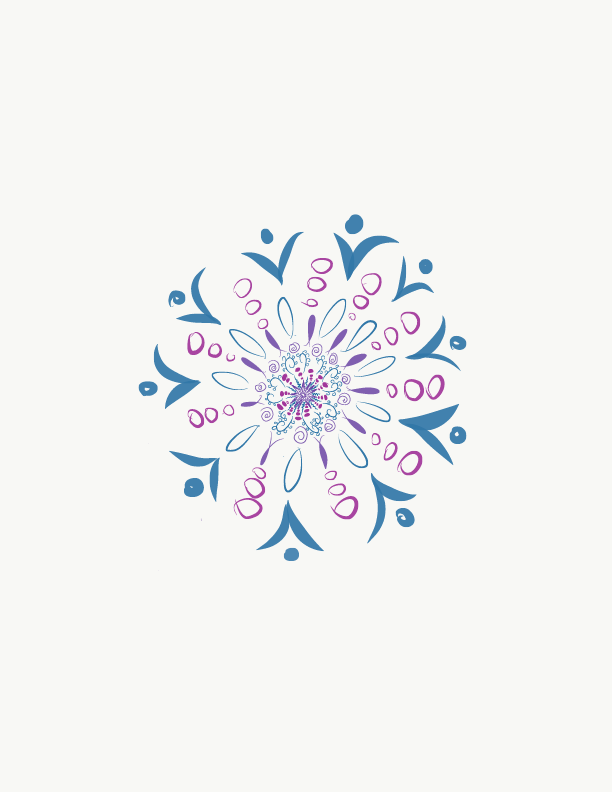 wow.. and the brushes available are endless. all vector art.